Chisa Koriyama, M2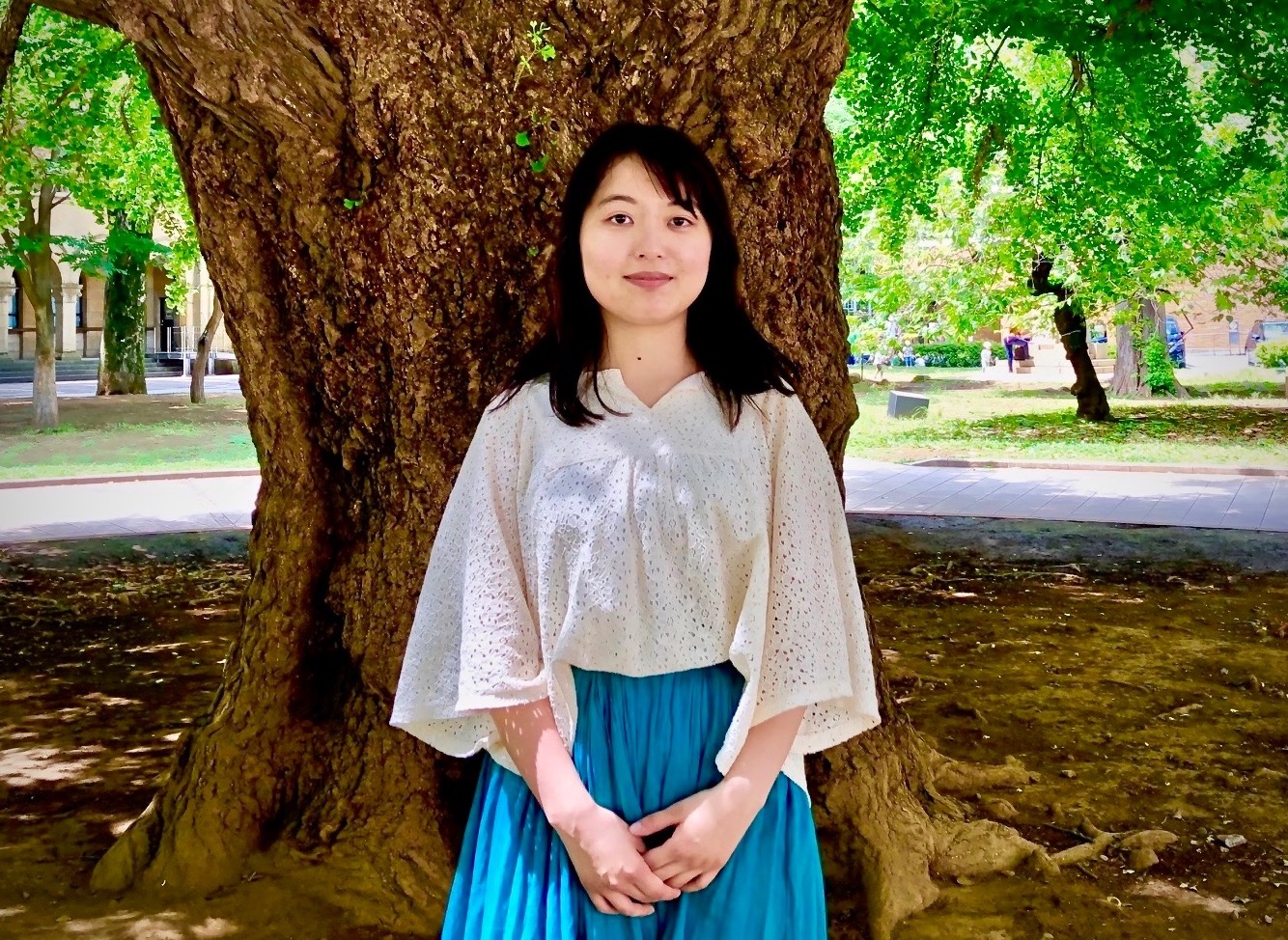 M2
Department of Nuclear Engineering and Management,
School of Engineering, the University of Tokyo
Contact Information
E-Mail:koriyama●atto.t.u-tokyo.ac.jp
Please replace ● with @
Current Research Theme
First-principle simulation of atomic ionization induced by attosecond laser pulse
Graduation Thesis (Bachelor)
Optical vortex laser ablation of Au thin film
Education
2.April 2018 – present: Department of Nuclear Engineering and Management,Graduate
     school of Engineering, the University of Tokyo
1.April 2014 – March 2018: Department of Image Science, Faculty of Engineering,
     Chiba University
Message
During my undergraduate years  at the other university, I was interested in atto-second scale phenomenon. That is why I chose this Lab. In this Lab I have a lot of things to study, and they are all hard work. But I enjoy fruitful time here. If you are interested in, please join us and challenge yourself.