For Post-Doctoral Researchers
Welcome postdoctoral researchers!
We welcome post-doctoral researchers from all over the world, especially in the following areas:
Atomic, Molecular and Optical (AMO) science
Laser-matter interaction (incl. laser-solids interaction, laser-processing)
Quantum Chemistry
Time-Dependent Density-Functional Theory (TDFFT)
Monte-Carlo simulation in medical physics fields (GEANT, PHITS, EGS etc.)
Large-scale parallelization of numerical simulation codes
Message from our member
Dr. Takeshi Sato (Associate Professor)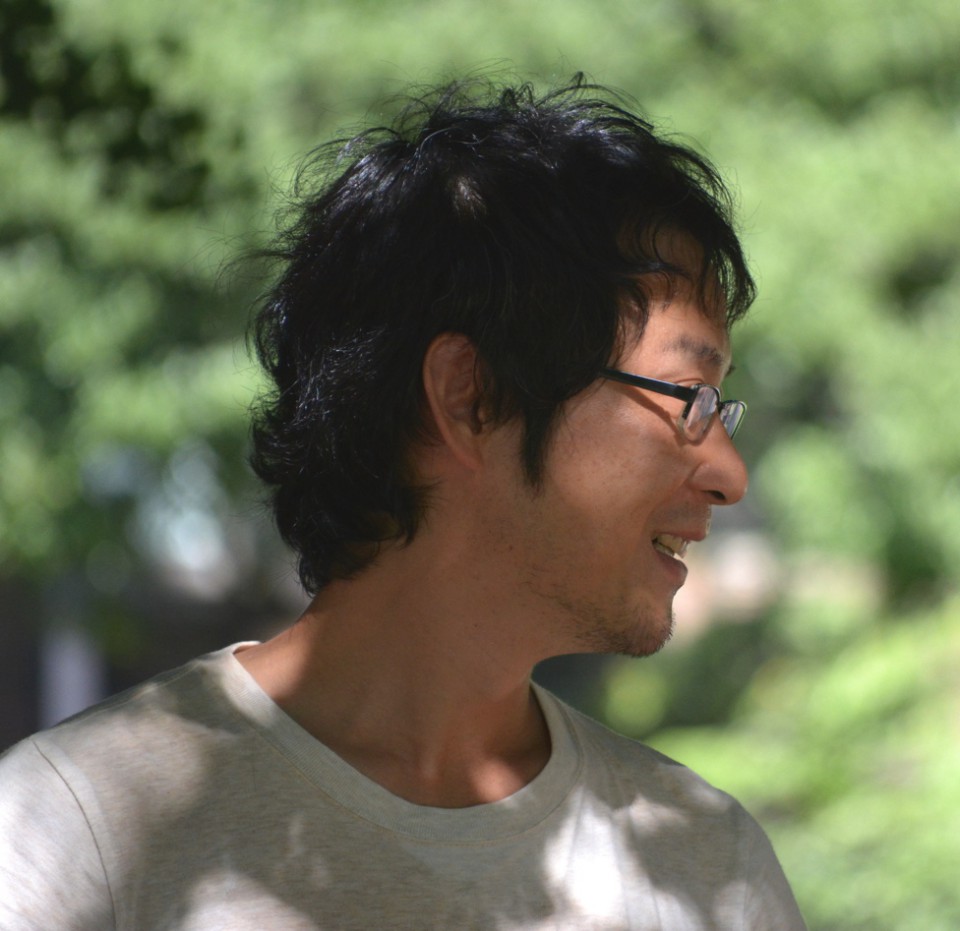 Have you ever heard of any of these?
(i) "Attosecond science", "high-field phenomena", "time-dependent multi-electron theory"
(ii)"quantum chemistry", "large scale electronic structure theory", "density functional theory (DFT)".
If "yes", bring a pencil and paper, or some computer skills to pioneer new areas of physics that surprise the world with us!
Recruitment
We recommend prospective post-doctoral researchers apply for the "Research Fellowship for Young Scientists" offered by JSPS (Japan Society for the Promotion of Science).
Click here for details
If you are interested, please contact us. (Contact form: Enquiries)